Naturally Grown, Organic Mushrooms for Sale
We are at the Chesterton European Market every Saturday from 8:00 AM to 2:00 PM offering a wide range of fresh mushrooms at a great price! Mushrooms are naturally nutritious and low in calories, sodium, and fat. Each type of mushroom has its own flavors and properties.
Shiitake Mushrooms have pleasant savory taste and are meaty. They can easily enhance soups and sauces.
Portabella Mushrooms have a mild flavor but a meaty texture. They are a great substitute for meat in some dishes.
Crimini Mushrooms are mild in flavor but add a deeper flavor than white button mushrooms.
Oyster Mushrooms offer a delicate and sweet flavor.
Though they look like a honeycomb, Morel Mushrooms are extremely flavorful.
If you are looking for something different, try Lobster Mushrooms. They are red, have a delicate texture, and taste similar to seafood.
Chanterelles Mushrooms offer up a light floral note. They are delicate in flavor and texture.
Maitake Mushrooms introduce a distinctive aroma and a woodsy taste.
King Oyster Mushrooms remain firm when cooked and have a sweet flavor.
Brown Beech Mushrooms have a crunchy texture and offer a sweet and nutty flavor.
Here at Living Earth Farms, we strive to bring you the best produce without all the harmful additives that many growers add to their crops.
Click below for some recipes!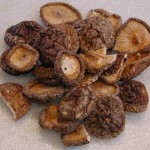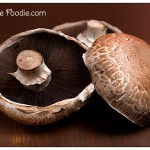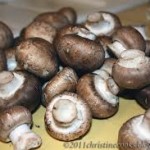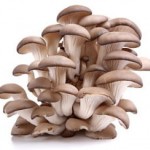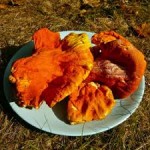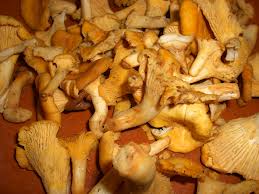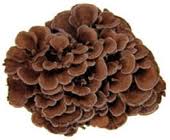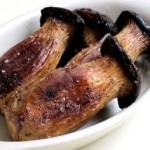 BROWN BEECH MUSHROOMS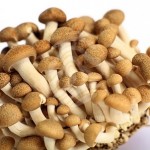 Share and Enjoy